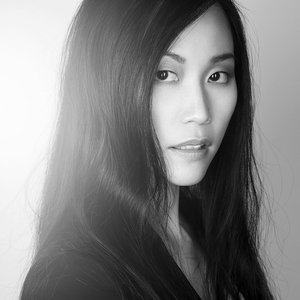 Pum
Lefebure
Co-Founder & Chief Creative Officer
United States
Member since 2021
Pum Lefebure is a Co-founder and Chief Creative Officer of Design Army in Washington DC.
An award-winning Creative Director and savvy business leader, Pum has dreamed up and developed numerous high-profile campaigns worldwide. The Thailand native brings a global sensibility to American design. Pum's hallmark is a distinctive union of the artistic and the commercial, proving that good design is the cornerstone of good business.

Pum regularly judges elite design competitions around the world including Cannes Lions and served as the chair of the One Show Design jury. Her work has earned a plethora of awards, including D&AD, One Show, ADC, Red Dot, TDC, SPD, and AIGA. Pum has been asked to give design lectures and lead workshops across the globe. Her clients include Academy Awards, Adobe, GE, Disney, Bank of America, Bloomingdale's, The Ritz Carlton, Marriott, The Washington Ballet, The Smithsonian and Lucas Film. Pum, who was named by Graphic Design USA as one of the top "50 People to Watch," is currently a member of the Board of Directors for The One Club in New York.
Contact Pum.