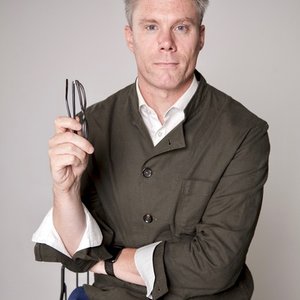 Brett
MacFarlane
Client Services Director
United Kingdom
Organization designer for product, service and brand innovation programs. Over 200 creativity and effectiveness awards.
Highlights include launching contactless payments across Europe, the first road-legal watch enabled car, connected police cars and leading global banking services.
Currently researching at INSEAD the behavioural reasons why companies are less innovative today than in previous generations.
Author of Connecting Dots (subscribe below) and founder of Interesting Vancouver.
Contact Brett.